On this Quick Shot of Romance Corset and Crown Edition Katie and Sadie review My Dirty Duke by Joanna Shupe. This is a Novella
Synopsis from Goodreads.
Violet knows that her father's best friend, the Duke of Ravensthorpe, is the most powerful man in all of London with a reputation for sin.
But nothing can stop Violet from wanting to shed her wallflower ways and fulfill her darkest, most forbidden desires…even if it means seducing a man twice her age.
Note: My Dirty Duke was originally published in the Duke I'd Like to F… anthology
Release Date: June 7th 2021
Trope: age gap, dad's best friend
Steam Level: 4 to 5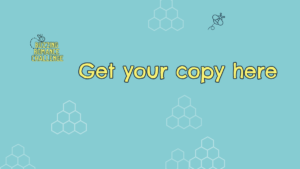 Patreon: https://Patreon.com/bookcaseandcoffee
Facebook: https://Facebook.com/buzzingaboutromance
Instagram: @buzzingaboutormance
Music by Cambo